A few words

I've spent my career building and leading high performing teams at consumer facing, high growth, product-led companies.
I'm currently heading up the Product org at Thriva, where I lead Product Managers, Product Marketers, Designers and Researchers all working to put better health in everyone's hands.
Previously
Before Thriva, I was Director of Product at Monzo where I was responsible for Growth and Core Product. I led and managed a wonderful group of PMs and Product teams all working to build a bank that works for everyone.

Prior to Monzo, I headed up the design of the Delivery, Restaurants and Operations experience at Deliveroo. My teams were responsible for working to solve complex design and product problems that have a huge impact on riders, restaurants and our internal teams.

This included designing iOS, Android and web experiences used by people all over the world, internal tooling to help make that work at scale as well as leading the design of our logistics network that underpins it all.

Before that, I was Head of UX at Notonthehighstreet where I led a team of Researchers and Product Designers designing great experiences for people who are looking for something less ordinary as well as for the amazing creative businesses that made it happen.
Other interests
Beyond product, design and technology, I love socialising over food, playing (board, computer and video) games and binge-watching Netflix. I occasionally snowboard from time to time and enjoy travelling to eat.
I also voraciously read; I read to learn and consider myself a life-long learner.
Where to find me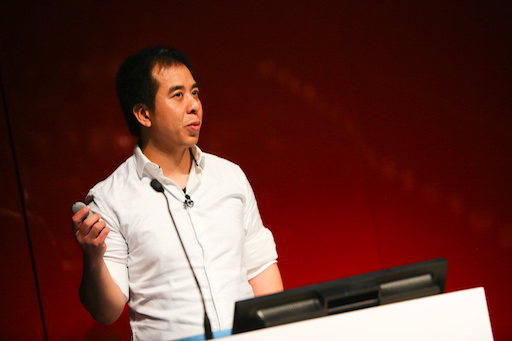 My preferred form of contact is via email at hi@phu.ly
If we have shared interests, you can follow me on Twitter
If we've met, you can connect with me on LinkedIn
I live in London and often found at Product/Design/Tech events
About this site
This site is designed, built and produced by myself.
Behind the scenes, it's built upon Eleventy and hosted on Netlify.